Whether your club is about to celebrate an important anniversary, or wants to document its history, we are here to help.
Nothing shapes a club like a book, which creates a lasting legacy by preserving the past and creating a future.
These books aren't just for the most storied clubs, it's for all of us.
CELEBRATE HISTORY
Your club and course have a unique story to tell. We can interview your oldest and most knowledgable members. We excel in telling stories.
PRESERVE THE PRESENT
You don't have to be around 100 years to have a story. Compelling photographs of your course can help capture the pride you and your members feel, while demonstrating what makes your place special.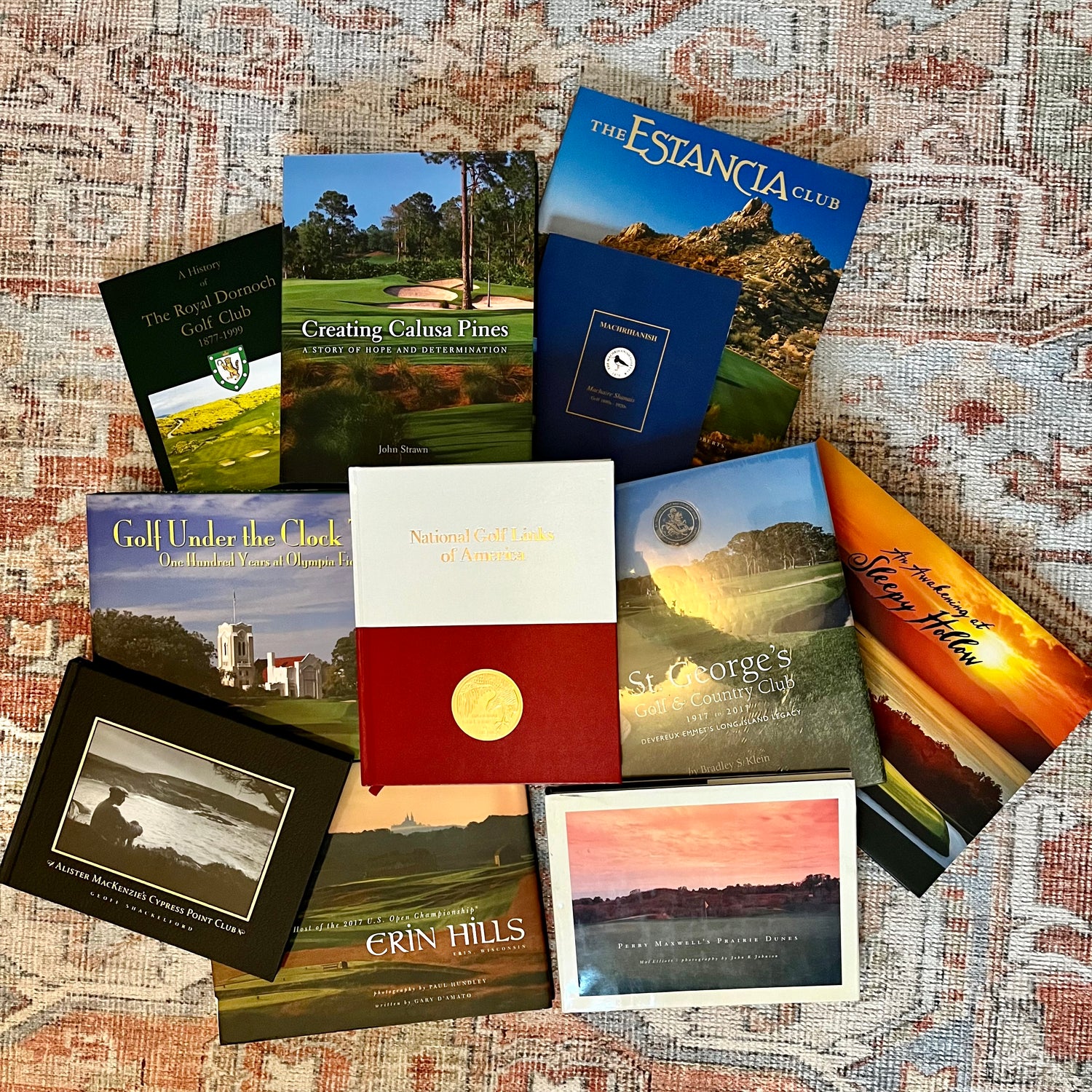 CREATE LEGACY
Nothing else helps to install a legacy, for generations to come, like a beautiful book. It aligns everyone with an understanding of your history and shared vision for the what's to come.
BUILD A FUTURE
Capturing the special aspects of your club will help educate and orient future members. And enamored visitors will love to buy a copy in the pro shop.
Contact us today.
If your club is interested in a book project in the next 3-4 years, now is the time to reach out to start the process. We know how to operate under budget and keep timelines.
We have talented researchers, writers, photographers, and editors ready to help, and we'll take your project from idea to published product.
We're happy to talk with you to discuss your project.